Clients
Jennifer's clients have attended many different types of institutions and they appreciate her versatility and unbiased feedback. She serves parents and students and is an important support to families through the application process, and beyond.
"Today was move-in day! I'm in the Women in STEM theme housing. I'm really excited to be starting at Berkeley. Thank you for all your help throughout the entire college process!"
– Student, Fremont High School
"Wyatt is at the University of Denver and LOVING school. After the three-day orientation for the LEP Program, I was sold on your recommendation of the school and how they will meet his needs for his learning differences. Wow. They've got him covered."
– Parent, St. Ignatius High School
"We feel so fortunate to be able to get to work with someone of your caliber and talent. You have been there every step of the way."
– Parent, Cupertino High School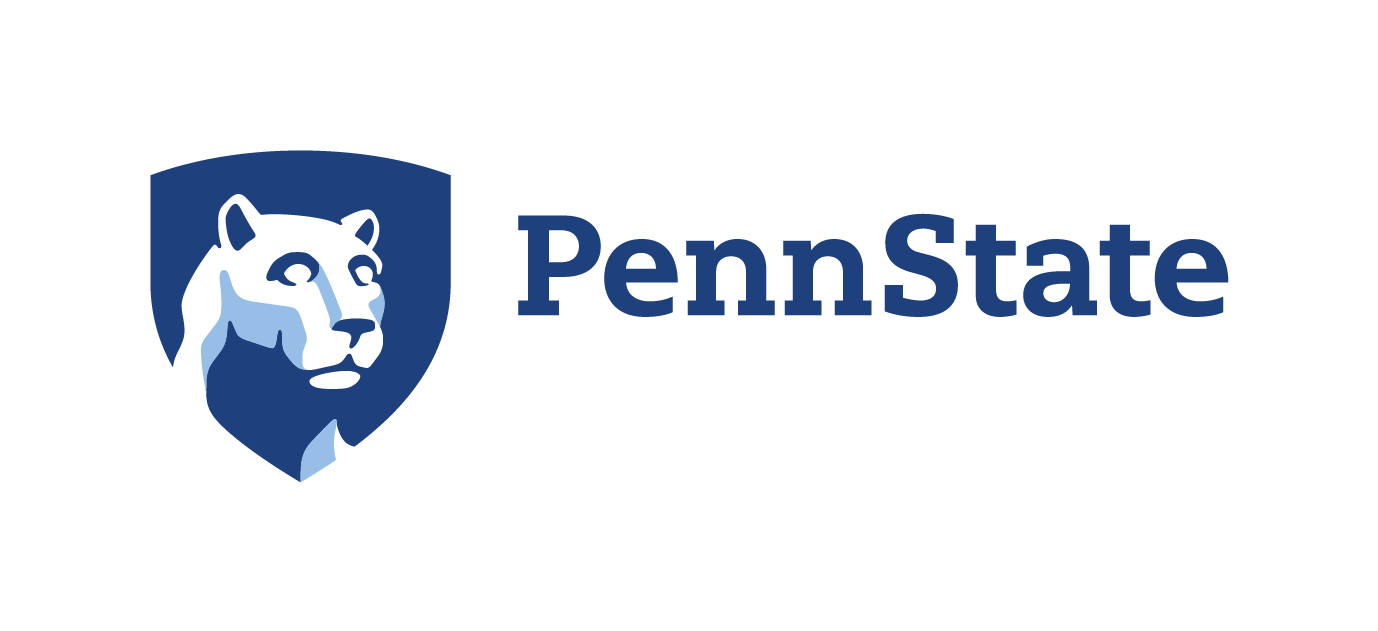 "I was offered admission from Fordham, Penn State, Colorado and Indiana. I have chosen Penn State, a school that was not on my radar until you told me all about it. It has everything I want. Thank you so much for all your help."
– Student, Serra High School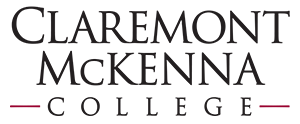 "Jennifer is a professional. She brings experience from both the collegiate and counseling perspective, but more importantly, the parent perspective. She helped our son transfer to a great university. We give her our highest recommendation."
– Anonymous, father of Claremont McKenna student
"Jennifer is an approachable, nurturing mentor with extremely high expectations. She is inspirational and efficient at moving any process forward. She is well qualified to direct and advise your high school student who has college experience on the horizon."
– Chrys, mother of Northeastern graduate
"Jennifer is your best choice- I can't say enough good things about Jennifer. We found the college admissions effort to be much like Alice working her way through Wonderland: there are incredible twists and turns. You may craft an essay thinking you're hitting the mark, only to find that a reader is looking for something else entirely.
That all changed when we decided to work with Jennifer. With her considerable background, she is a knowledgeable, passionate, wise ally. You will not find someone more experienced than Jennifer, with her great attitude, who can guide you to establishing top quality college applications.
In fact, we have retained Jennifer for BOTH of our sons. Her guidance is thorough and thoughtful. It was her business to know our family and our sons. Her advice inspired our boys to take on the application challenge. Jennifer helped us make decisions that sent our first son to University of Kansas and our younger son to Oberlin College. Each college was the exact, right fit where they thrived."
– Walter, father of University of Kansas graduate and current student at Oberlin

"Jennifer is simply outstanding as a guidance counselor. Jennifer is exceptionally qualified to provide a successful college application roadmap and to assist high school students in finding their own authentic voice throughout the process. To all other parents out there, working with Jennifer is one of the best decisions you can make in determining your kid's college admissions success. Book her immediately."
– Kathryn, mother of UC Davis student
"Jennifer helped my son edit his essays while he was applying to colleges. With his good grades and her exceptional guidance, he got admitted into the EECS program at UC Berkeley. She has been an outstanding mentor and inspirational guidance counselor.
She is extremely methodical, timely and sincere in her work. She is very understanding and guides her students in such a way that it brings out the best in them. Jennifer is very talented and has a vast experience in the educational field. …"
– Samir, father of Cal Berkeley student
List of College Acceptances
Arizona State
Cal Berkeley
Cal Poly Technical Institute
Claremont McKenna
Colgate
Columbia University
Dartmouth
Dominican
Fordham
Harvard
Northeastern
Oberlin College
Princeton
Santa Clara University
Stanford University
University of Arizona
University of Kansas
University of California, Davis
University of California, San Diego
University of California, Los Angeles
University of Pennsylvania
Williams College
Yale University