Comprehensive Program or A La Carte Services Available
Comprehensive
The Junior Comprehensive Program begins in October of junior year and concludes once all college applications have been submitted in the student's senior year or January of the student's senior year.
Academic year meetings occur during student's junior year. These meetings include and support the student's planning for extracurricular activities, summer program opportunities, testing strategies, and next year course selection. They focus on the student's self-discovery and self-advocacy that ideally align with academic success.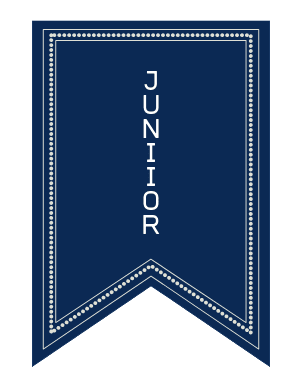 By the student's rising senior summer, they are ready for the focused work of completing the college application process. They have a consultant they know well and have clarity in what it expected for success. Avalon advises the student during the rising senior summer through fall of senior year to complete all applications and to support the student in presenting favorably to their best-fit institutions.
Curriculum is set and customized to the student's schedule. Progress is tracked and communicated. See our list of services for more information.
Limited Avalon Scholarships are available. Please ask us for more information.
A La Carte Services
This option works well for many types of students. A La Carte Services, scheduled on a meeting-to-meeting basis, supports independent students and those who seek specific guidance on specific topics. This option is also available for students who would like to confirm a positive fit between Avalon College Advising and their needs and expectations. While a student may purchase one session at a time, there are also meeting bundles offered which allow for a student to more easily schedule with Avalon.
Curriculum is provided based on the direction and expressed needs of the client. Progress is tracked and communicated.