Posts Tagged 'score report'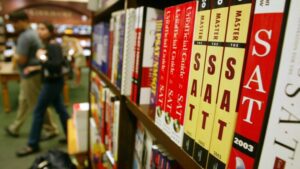 Will UC schools drop their SAT scores requirement? As reported by the LA Times, most students who apply to University of California schools take the SAT, and the system makes up the largest single source of test-takers for the College Board. More importantly, the decision of the largest university system in the country would very likely shape policy decisions elsewhere in the coming years. Whatever the decision in California, it will have consequences far beyond the Golden State. Stay tuned.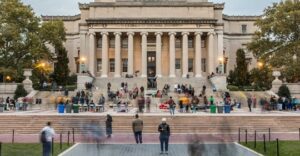 In a very student-friendly move, the ACT announced that starting September 2020 it will allow students to retake selected sections of the ACT exam at digital testing sites. As reported by the NY Times, students will also have the option to take digital, rather than paper, ACTs on any of the national testing dates, allowing them to receive results within two business days. The ACT now fully endorses superscoring of its tests and will let students request and submit "superscored" score reports directly to colleges so that students no longer need to order and send each individual score report to their colleges.