Approach
Based in the Bay Area, the firm offers expertise, experience and enthusiasm, empowering all students to meet a variety of college admission goals.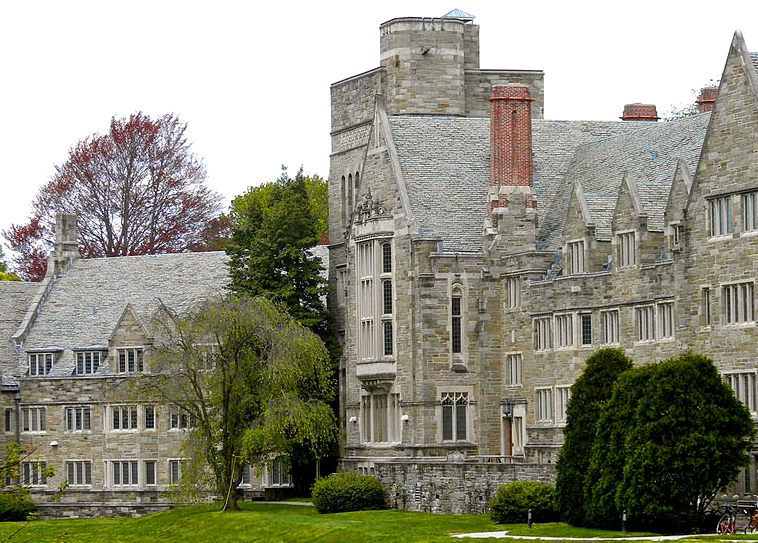 Expert Guidance
College admissions expert Jennifer Taylor founded Avalon College Advising to provide strategic guidance on every step of the college admissions process. A former Stanford admissions reader and admission director at Santa Clara University, Jennifer aims to provide transparency to this sometimes complicated process of college planning, essay writing, and talent framing. We believe in honoring each student's distinctive aspirations, inspirations and experiences.
Learn about Jennifer's extensive college admissions background.

Personalized Care
We care deeply about each student. We offer a structured approach to help students assess their individual strengths, weaknesses, and competencies. ACA complements high school counselors by providing that extra attention, directed guidance and individualized support. Every extra bit of attention on the college application goes a long way.
Jennifer works closely with students and their parents to discover the unique environment in which each student will thrive.

Opportunity
We believe that every student who aspires to college deserves the opportunity. That's why we provide personalized attention for each individual so that they may meet their goals. Families may engage Avalon College Advising at any phases of the college application process.
ACA welcomes all students applying to private and public colleges. ACA has worked successfully with individuals of varying GPAs, athletic recruits, international students and those who seek to return to college and obtain their degrees after many years in the workforce.